News
Status Update
Wednesday, 24th March 2010
Welcome to yet another weekly status update.
It is interesting to see how many more forum users are online at this time than normally. I wonder why? ;) I do not dare to think of the day when my internet connection suddenly breaks down, postponing the status update a day... ;)
This time we got some news... and some answers.
Expansive Worlds
Avalanche Studios forms a new development studio that will focus on community-driven subscription-based titles. In other words - theHunter! This is an important step and shows the commitment we have in theHunter to continously keep evolving it, together with you - the community.
The name of the new studio will be Expansive Worlds. Read more about it in the pressrelease available at expansiveworlds.se.
We are hiring
We are also hiring a Community Manager that will also, among other things, be responsible for Customer Support. To read more about the position, please see the list of vacant positions at the Avalanche Studios website.
The new area
The new area that will be released in the next content update is the south west peninsula of the Big Island. It will have roughly the same size as Whitehart Island.
License to hunt the new animals in the new area will be granted without an additional fee to all existing memberships.
I do also want to address another question regarding pioneers. We will (of course) honor the pioneers and they will keep their benefits. However, we do not see that the pioneer membership will be re-introduced.
And when will we see it?
There are still a lot of uncertainties, but with every day we make progress. This means that it is still very hard for us to set a definitive release date.
With that said (can't leave you with only that, right?)... we are targeting the content update release at the end of May.
Yep. There you go. Move along. :)
Like those rocks?
Of course we cannot end without some good looking screenshots...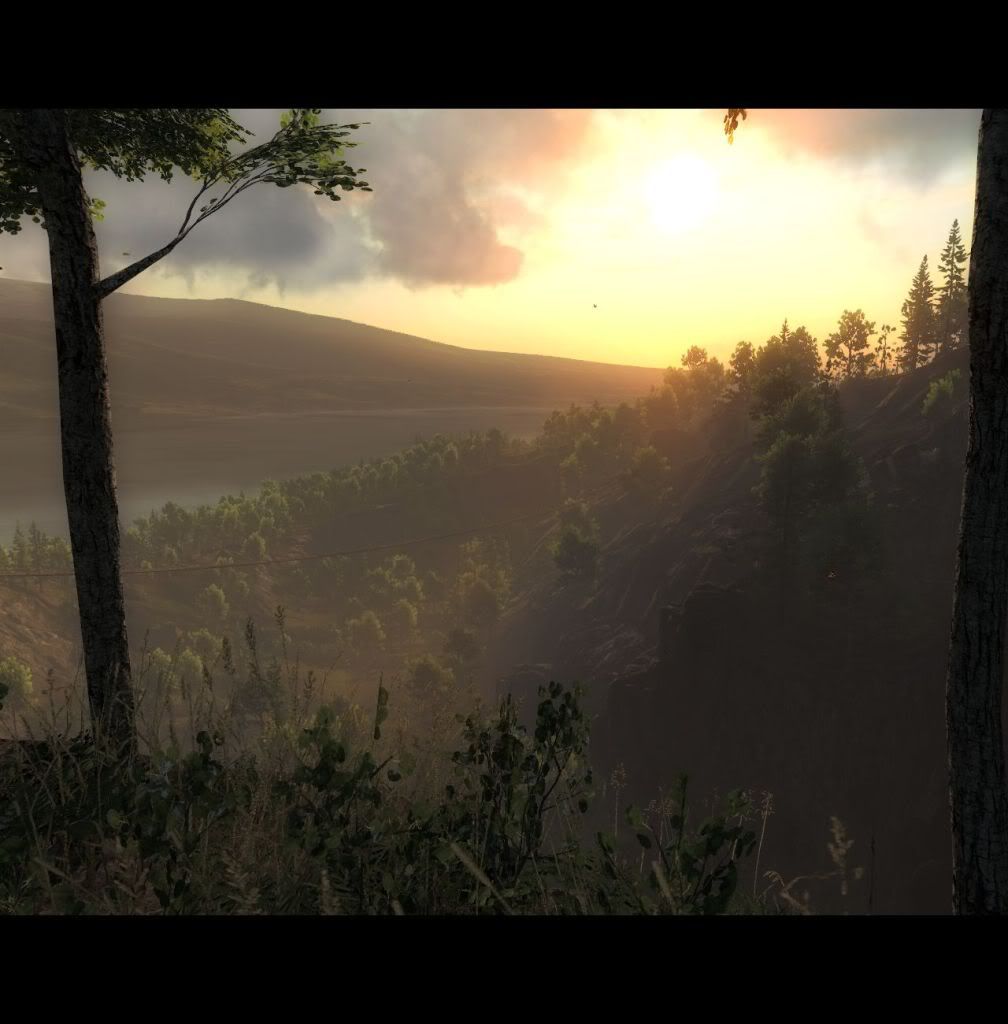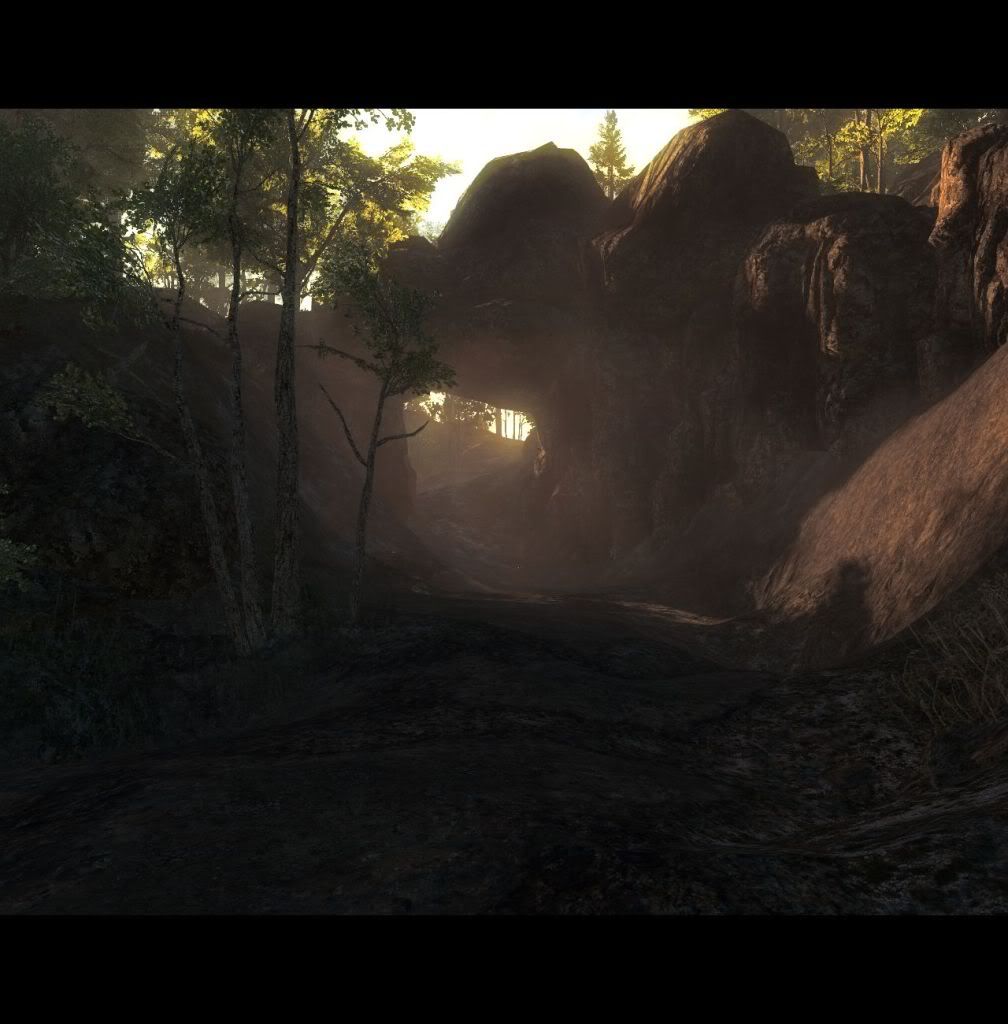 ---